Who we are?
Tailored IT Solutions for Your Business Success
Whether it be cloud computing, individual consulting or IT strategy and planning – at Bojsen Consult, we pride ourselves on taking a customer-centric approach to everything we do.
Our goal is to understand our clients' needs and goals thoroughly, then craft solutions that will help them achieve their objectives. This is why we focus on delivering comprehensive and cost-effective solutions that will enhance your productivity and efficiency, ultimately leading to a better bottom line.
We specialize in a wide range of areas, including cutting-edge integration and cloud technology, business consulting, and project management. Whether you're looking to streamline your operations, improve your business processes, or migrate to the cloud, we have the expertise to get you there.
Integration: We provide integration solutions that help businesses connect their systems and eliminate manual processes and errors.
Cloud Technology: We help businesses leverage the benefits of cloud technology to improve their operations and optimize their cloud infrastructure.
Business Consulting: We offer expert guidance and support to businesses looking to improve their processes, manage risks, and enhance operational efficiency.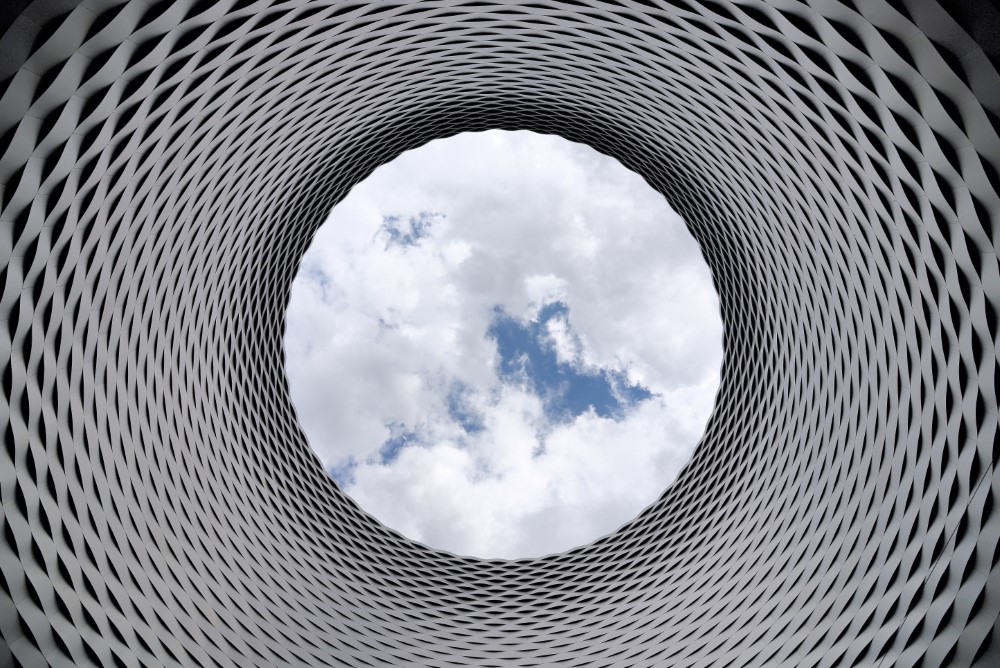 Cloud Technology
Enhance Your Business Agility with Cloud Technology
In today's fast-paced business environment, cloud technology is a game-changer. At Bojsen Consult, we help our clients leverage cloud technology to enhance their operations, reduce costs and improve efficiency. We provide different services, such as cloud migration, cloud consulting, and cloud management services.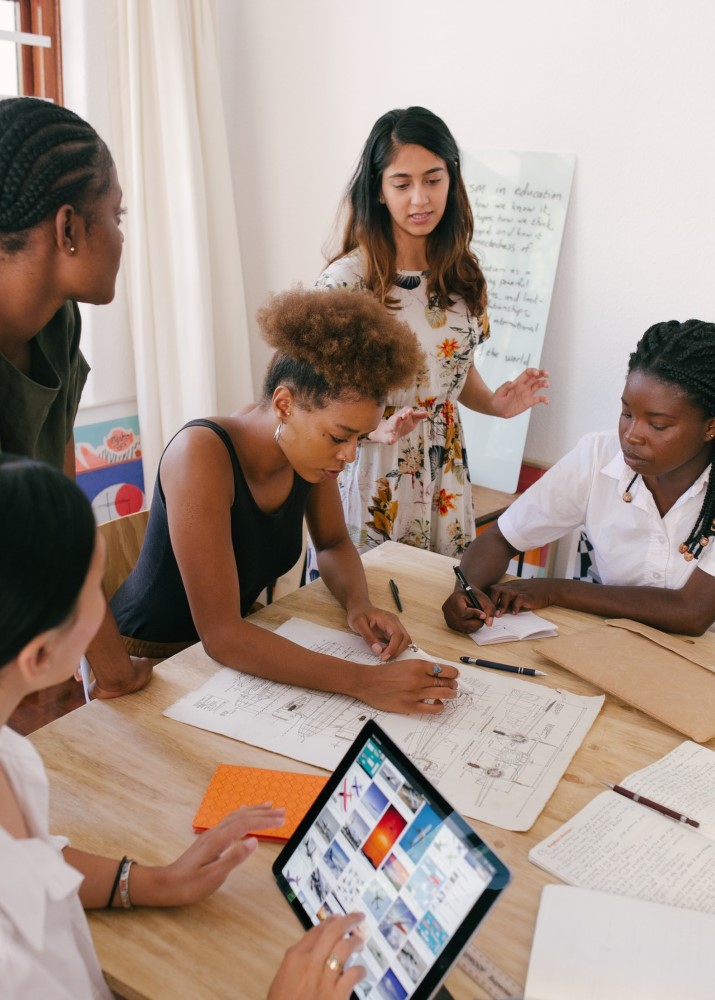 Individual Consulting
Comprehensive IT Consulting for Enhanced Efficiency
Whether it be the aviation, finance, and medical sector – each of them is complex and challenging, with unique needs and requirements. To help you navigate through these challenges, our team of experts takes the time to get to know your business and find areas where we can help you optimize your operations. We provide a wide range of consulting services, including technology, risk management, cost management, operations, regulatory compliance, and more.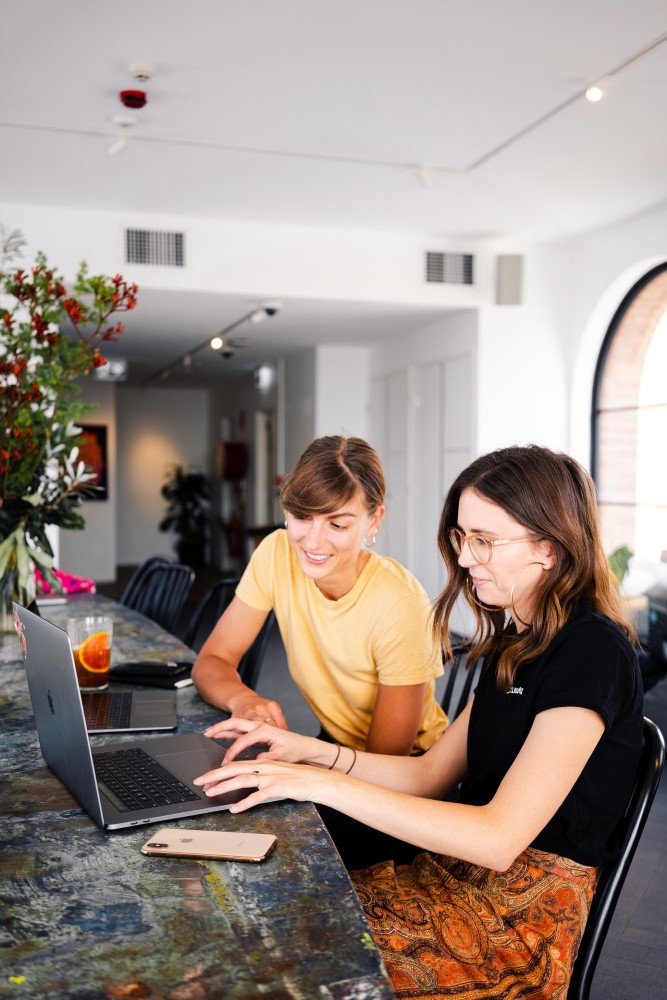 Strategic IT planning
IT Roadmaps to Drive Your Business Forward
Bojsen Consult covers all three phases of IT – operational, tactical, and strategic. We work closely with stakeholders to provide management with a comprehensive plan for the future. With our help, businesses can track progress towards success, identify areas for improvement, and make data-driven decisions that lead to growth and increased efficiency. This helps businesses stay ahead in today's fast-paced and ever-changing business landscape.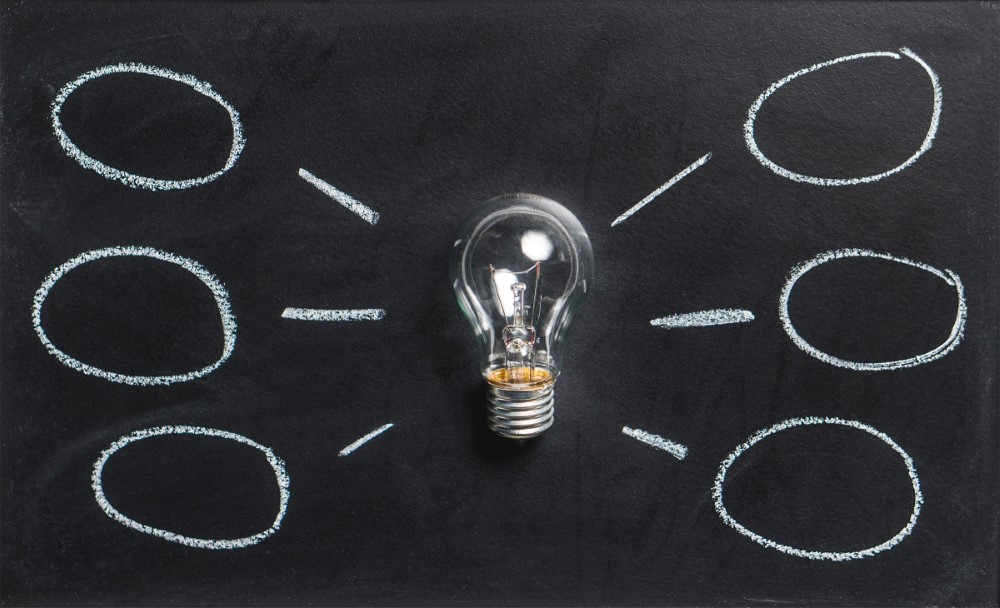 Business Process Improvement
Process Mapping and Analysis for Improved Business Processes
We offer a range of IT services to help businesses optimize their workflows and increase efficiency, such as workflow analysis & automation, technology integration, process mapping and performance management. This allows our customers to identify inefficiencies, bottlenecks, and waste within their operations and ultimately provide better products and services to their customers.